Diagnosis
Skull base tumors can be challenging to diagnose. Most of the tumors do not cause any symptoms, so the possibility of a skull base tumor is overlooked. Most people discover to have a skull base tumor after having a scan for an unrelated health condition.
MRI scan of the brain is the tool of choice to determine the exact size and location of the tumor. Blood tests to measure hormone levels may also be needed, especially if a pituitary tumor is suspected.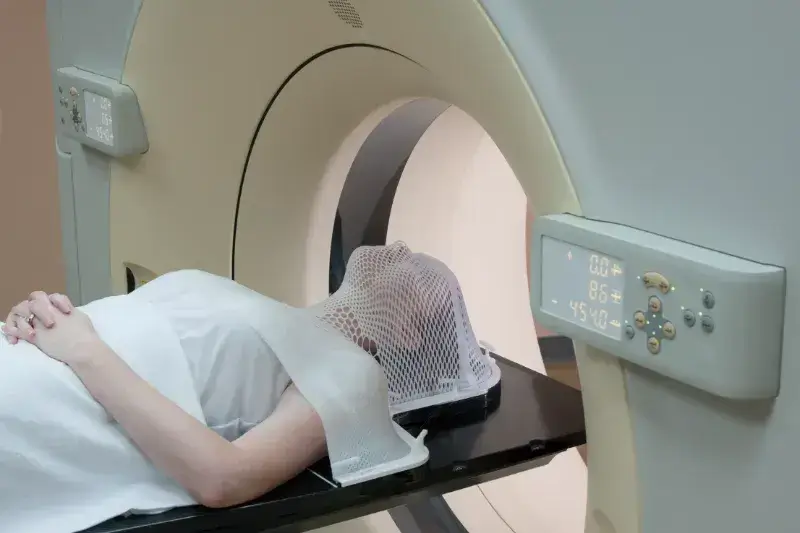 Treatment
The treatment of choice for skull base tumor patients is surgical- either a minimally invasive endoscopic operation or traditional open surgery with cranio-facial resection (CFR)
Open Cranio-Facial resections are very complex and demanding surgeries and need teamwork including a head and neck oncosurgeon, a neurosurgeon and a plastic surgeon.
Dr Supreet Bhatt is specially trained for such complex surgeries. A proper selection of the patient is very vital as we have to weigh risk of the complex surgeries and benefits in terms of survival increment. Dr Bhatt has a vast experience of treating such tumors.