We are constantly improving the treatment options available to people with mouth cancer. We have been involved with many of the modern approaches used to treat oral cancers which include surgical and reconstructive surgery techniques, along with innovative methods of various multimodality treatment.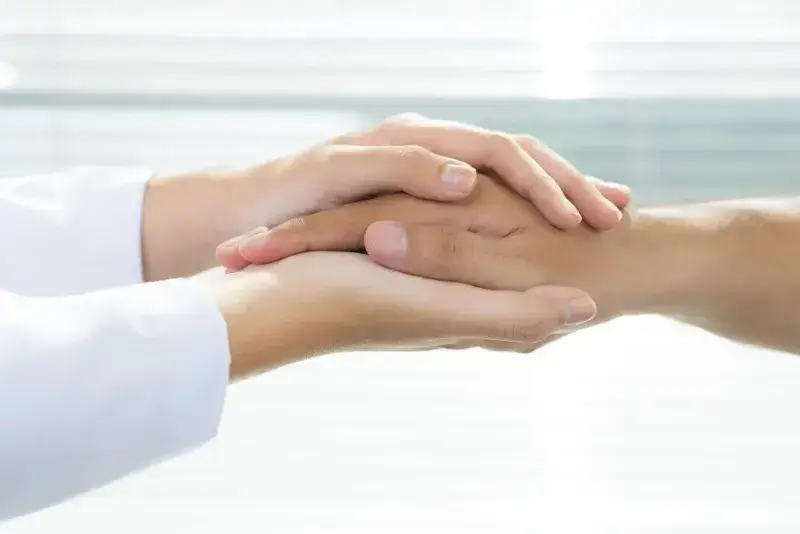 We provide unparalleled skill and experience in oral cancer surgery. Our techniques include innovative approaches to preserve your appearance and the function of your mouth
We place a strong emphasis on removing the cancer completely while preserving your quality of life . Achieving this delicate balance is our goal. It allows us to provide you with the best option for control of the disease while being highly attentive to your ability to speak, eat, and swallow .
We strive for both complete cancer removal as well as preservation of your appearance and the functions of your mouth.
Our individualized treatment plans help you manage problems with speech, swallowing, and other side effects of mouth cancer and its treatment.
Our dental team makes sure that you are in good oral health before treatment begins. They are there to support you during and after your treatment. We offer innovative approaches to place dental implants, which can eliminate the need for additional oral surgeries .
Using sophisticated software, our plastic surgeons prepare tailored reconstruction plans that can achieve shorter, more precise operations with potentially fewer complications .
We believe in teamwork and we closely work with imaging experts who are focused on Head & Neck cancers. This collaboration allows us to create an exquisitely precise roadmap of your cancer.
We are dedicated to giving each patient the best quality of life possible.
We provide all the services needed to treat the whole person- not just the disease.