Dr Supreet Bhatt has particular expertise in the treatment for the patients with nasal cavity and paranasal sinus cancers. He, as a head and neck cancer surgeon works in a team with neurosurgeons, plastic surgeons, radiation oncologists, medical oncologists, pathologists, radiologists, and speech and swallow therapists.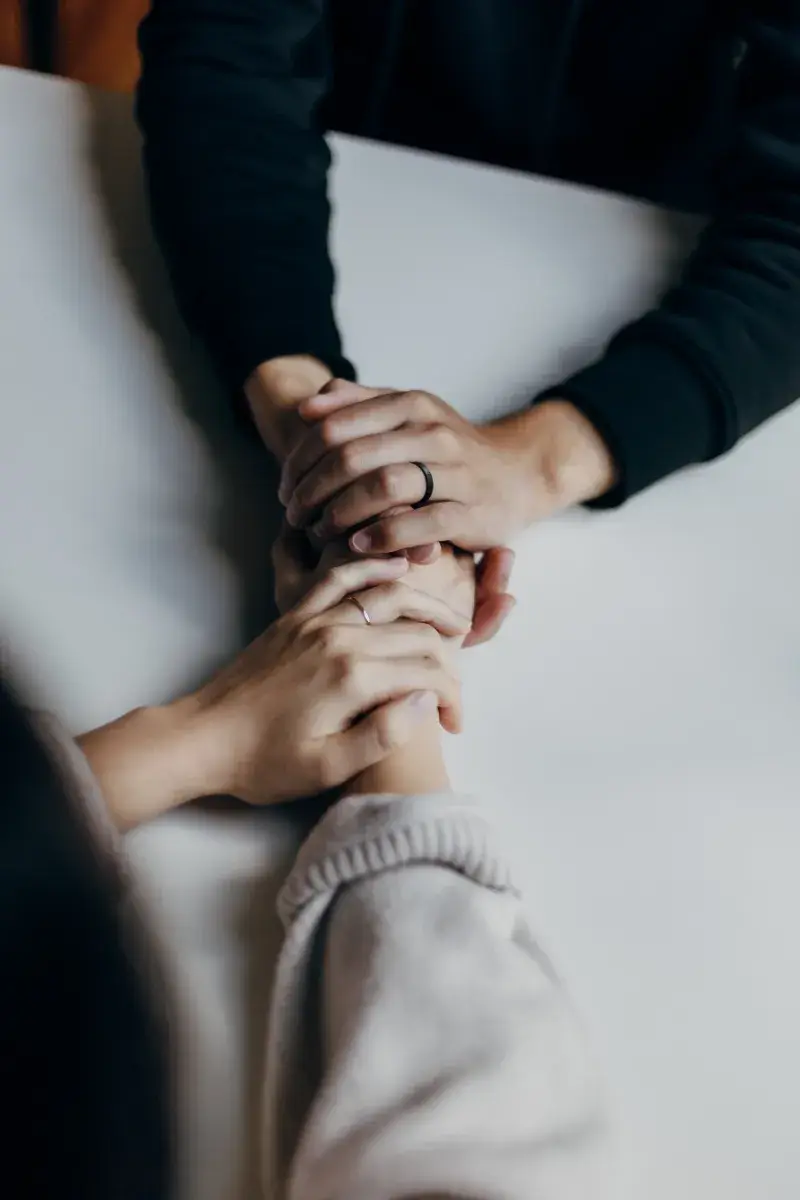 He is specially trained and provides unparalleled skill and experience in treating nasal cavity and sinus cancers. He strives for both complete cancer removal as well as the preservation of your appearance and function.
He works closely with imaging experts who are focused solely on cancer that begins in the head and neck region. This collaboration allows to create an exquisitely precise road map to remove the cancer.
We have a team of Plastic and reconstructive surgeons who have extensive experience in caring for people with nasal cavity and sinus cancers. Our goal is to preserve form and function by using the latest techniques available.
We are dedicated to giving each patient the best quality of life possible. That's why we take a holistic approach to care.
Speech pathologists and dental experts are key members of the surgery team.