Dr Supreet Bhatt specializes in both these common (benign) and rare (cancerous) forms of parathyroid disease. He has a level of experience and expertise that help improve your outlook for successful treatment.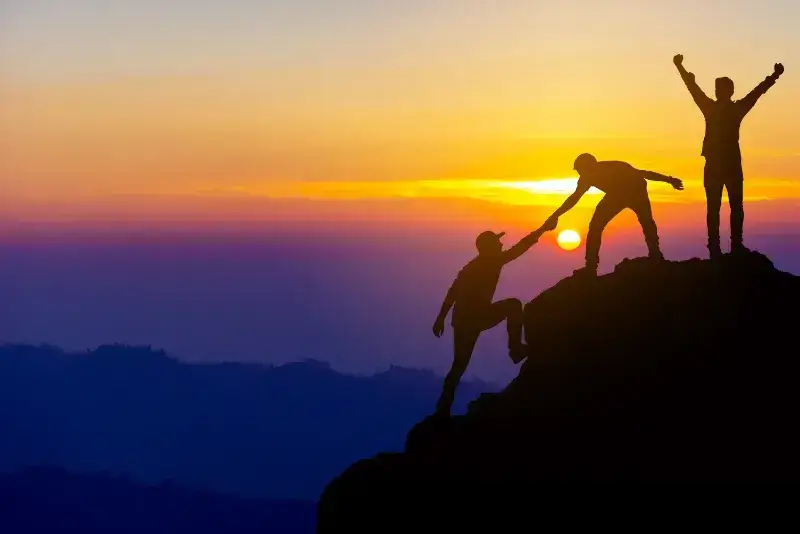 He is highly skilled to employ the latest techniques, including minimally invasive and scar-less techniques in some cases.
Your care is customized by a team of experts, including an endocrinologist, an oncologist and a head and neck surgeons. We collaborate closely with each other to ensure the most effective coordinated care.
We also have expertise in monitoring a rare genetic condition called multiple endocrine neoplasia type 1 (MEN1).
Irrespective of the type of the parathyroid tumor, Dr. Supreet Bhatt can provide you the most accomplishing solution for all. Do end your search for a thyroid and parathyroid cancer doctor near me and connect with Dr. Supreet Bhatt for the best diagnosis, counseling, and treatment.